I'm so glad you're here! You've taken a step in the right direction for preparing yourself for the job search and interview process.

This toolkit contains 6 videos and 13 resources to help you with every stage of the process. I recommend viewing the videos in order to fully understand the entire process.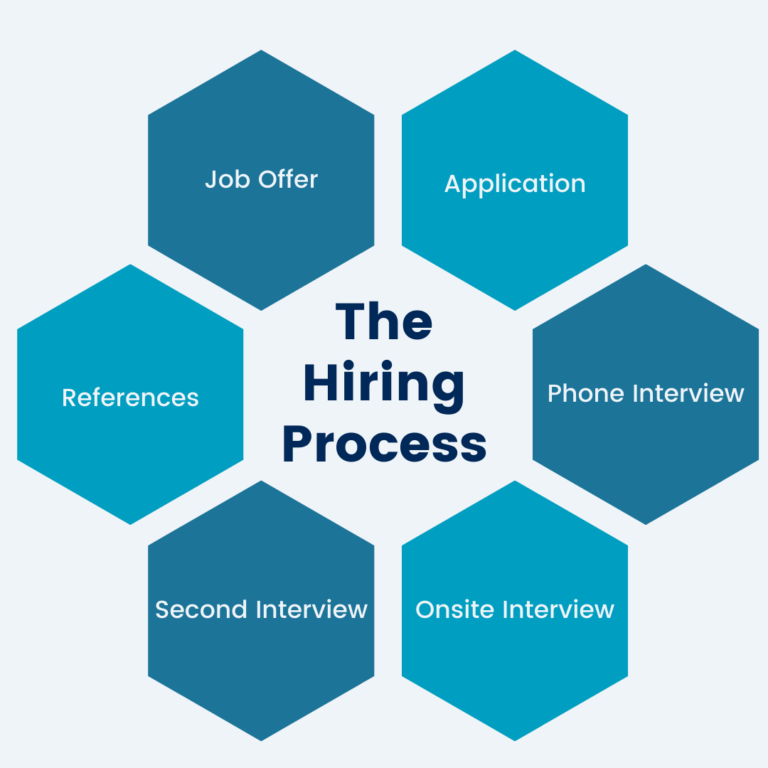 Disclaimer: The Recruiter Gal is not affiliated with Cleveland Clinic or Bryant & Stratton College.  In addition, I will not provide services for any current Cleveland Clinic employees, or any of my current students at Bryant & Stratton College.