It doesn't hurt to be extra prepared for your next interview. These resources below will provide you with some additional information about creating your resume, interviewing, gaining experience, and brainstorming which jobs might be a good fit for you.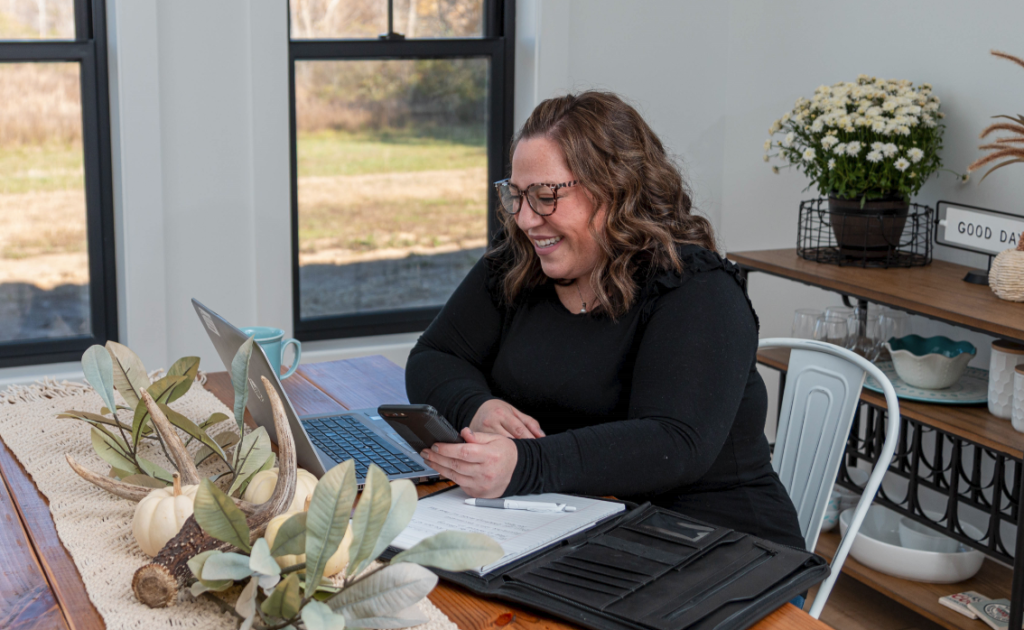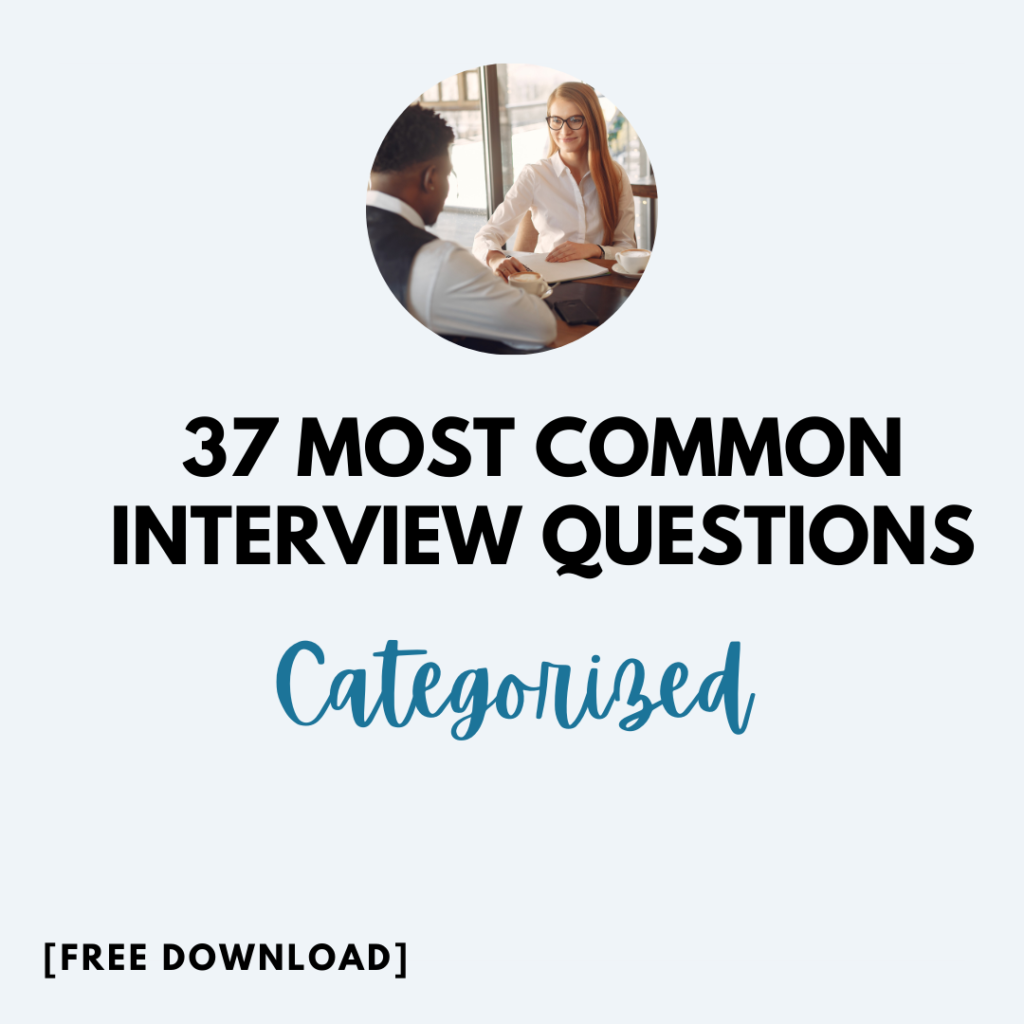 Being able to predict some of the interview questions that will be asked will put you steps ahead of the competition because you will be able to have your answers prepared and your examples ready to share, making you able to communicate your value to your interviewers during your interview.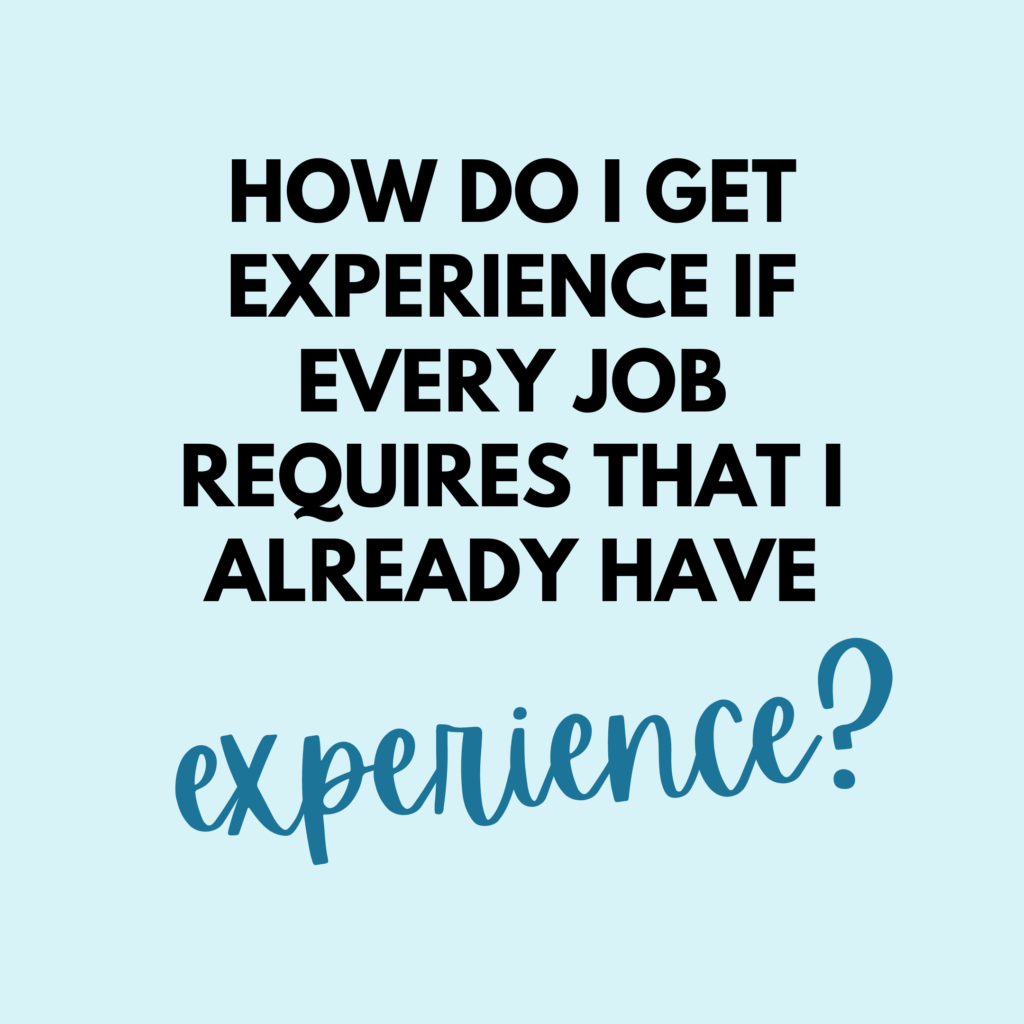 This is one of the most common questions I am asked by new graduates. And I wondered the same thing when I was a new graduate. There are many ways to gain valuable experience outside of traditional employment. Prior job experience is not the only kind of experience that employers value.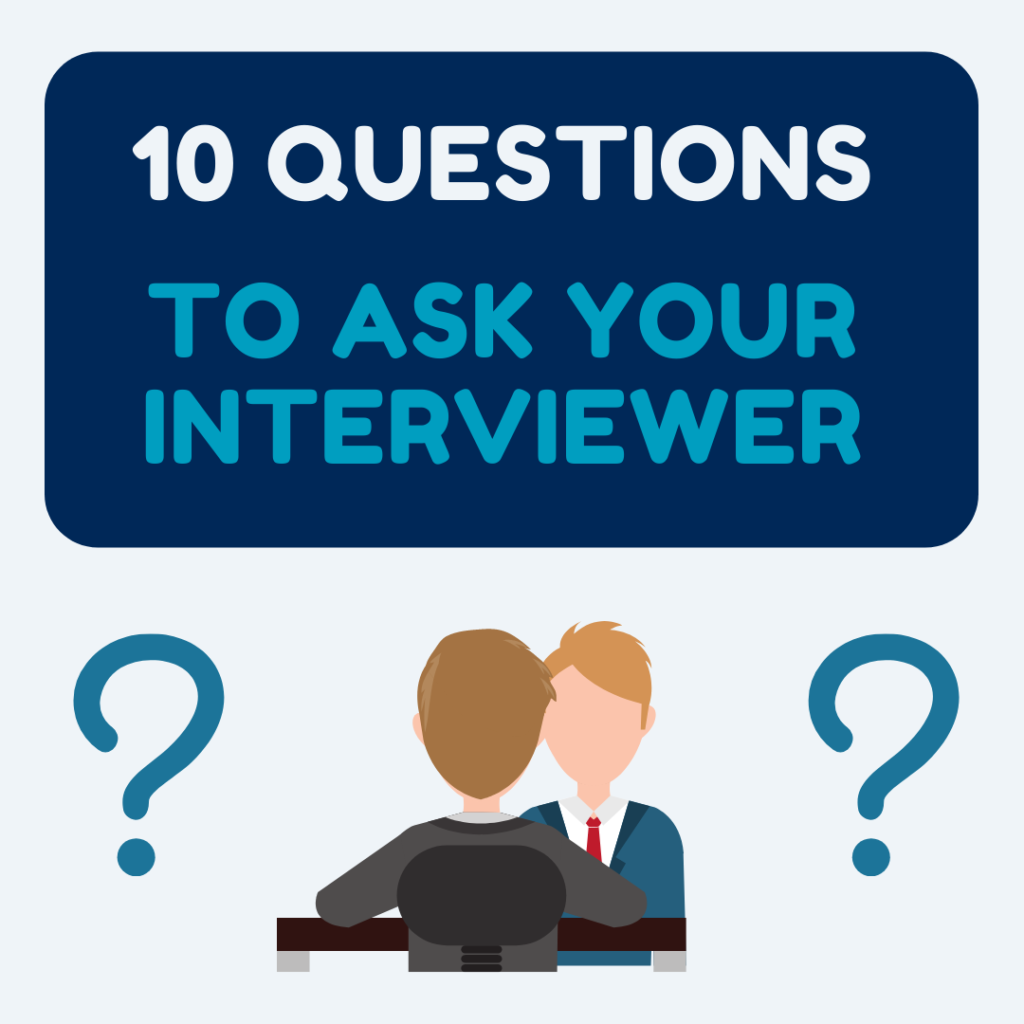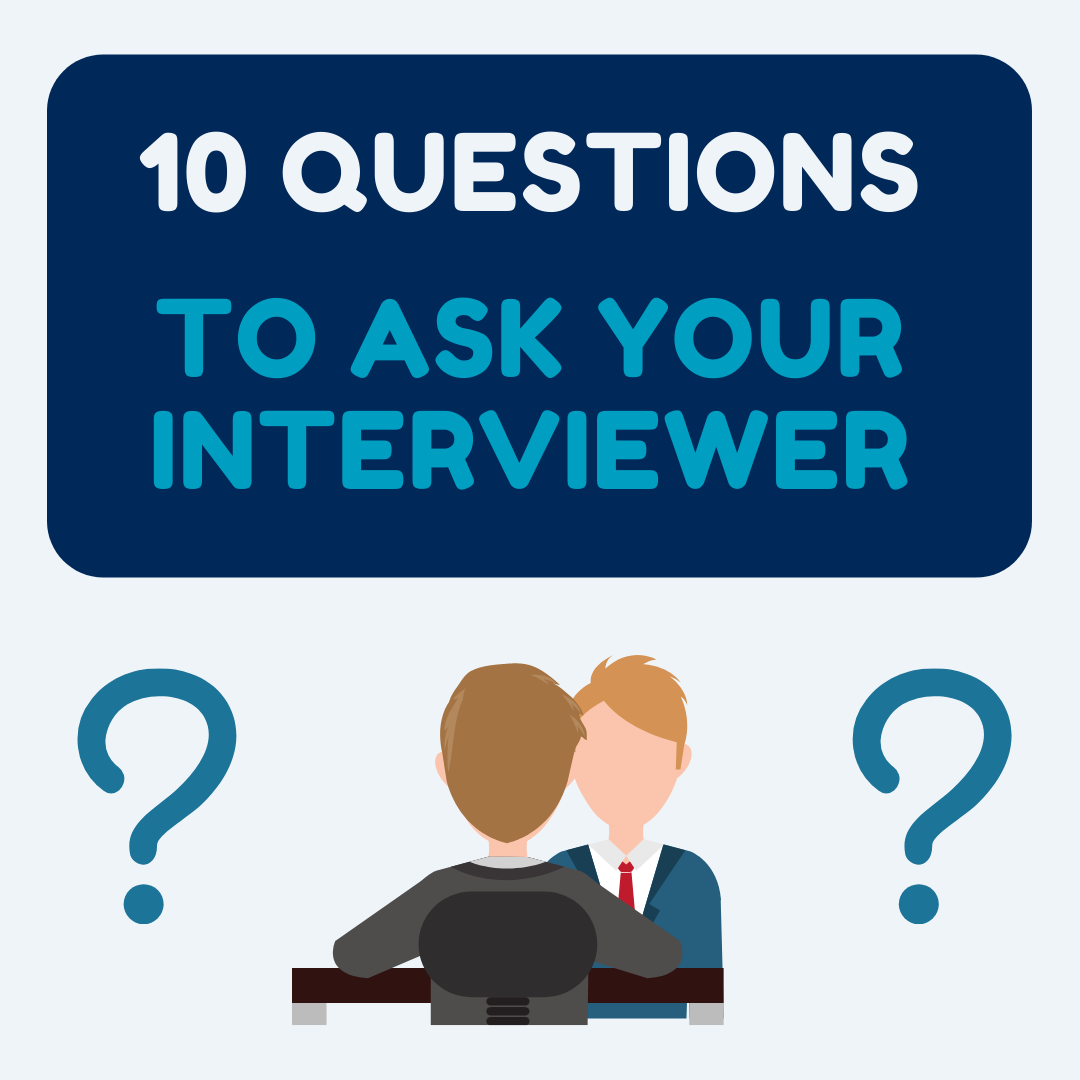 When the interviewer asks you if you have any questions for them, the only wrong answer is "no." This list contains 10 great questions to ask in your interview that will provide you with valuable information to learn more about the opportunity, the culture, about and the company.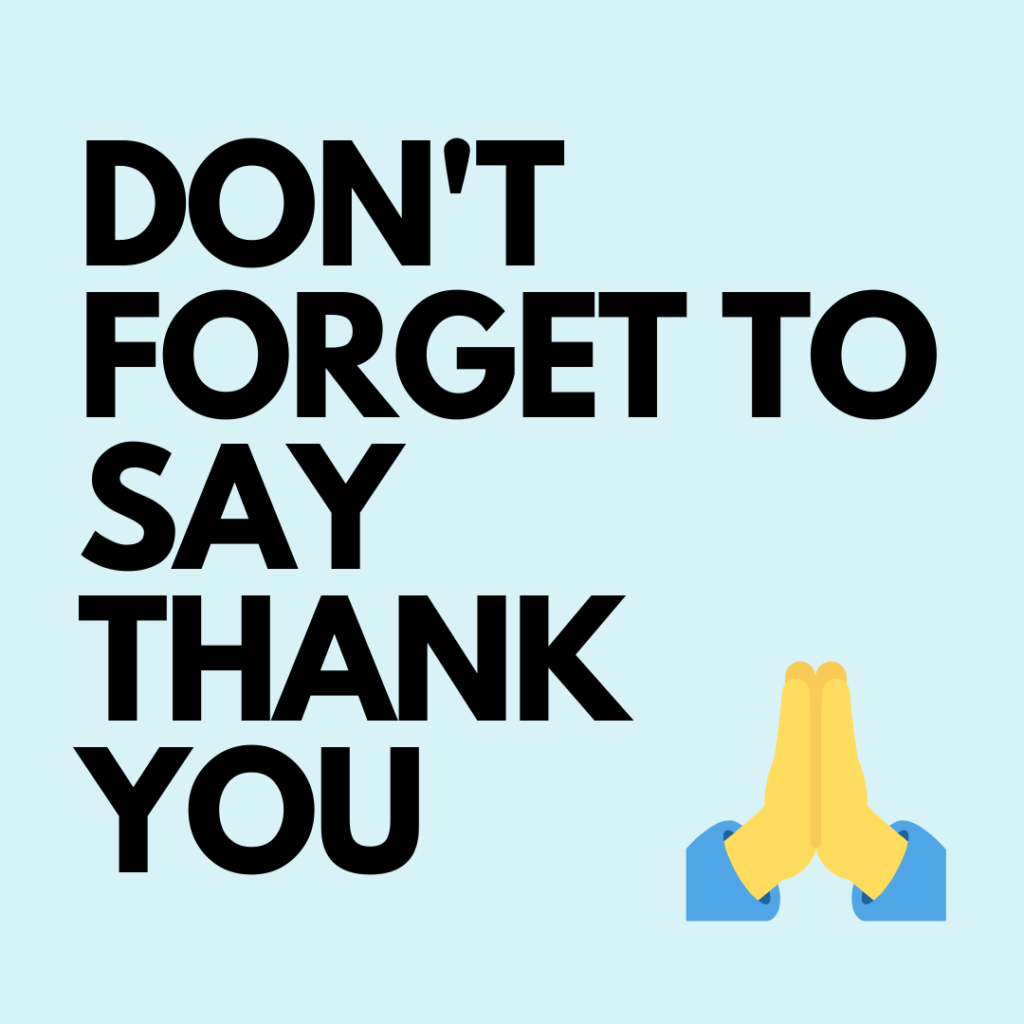 It's so important to send a thank you note after an interview, even if you no longer want to pursue the opportunity. It shows that you are thoughtful, and appreciative of the interviewers time. You never know when your paths might cross again. Download free thank you note templates here!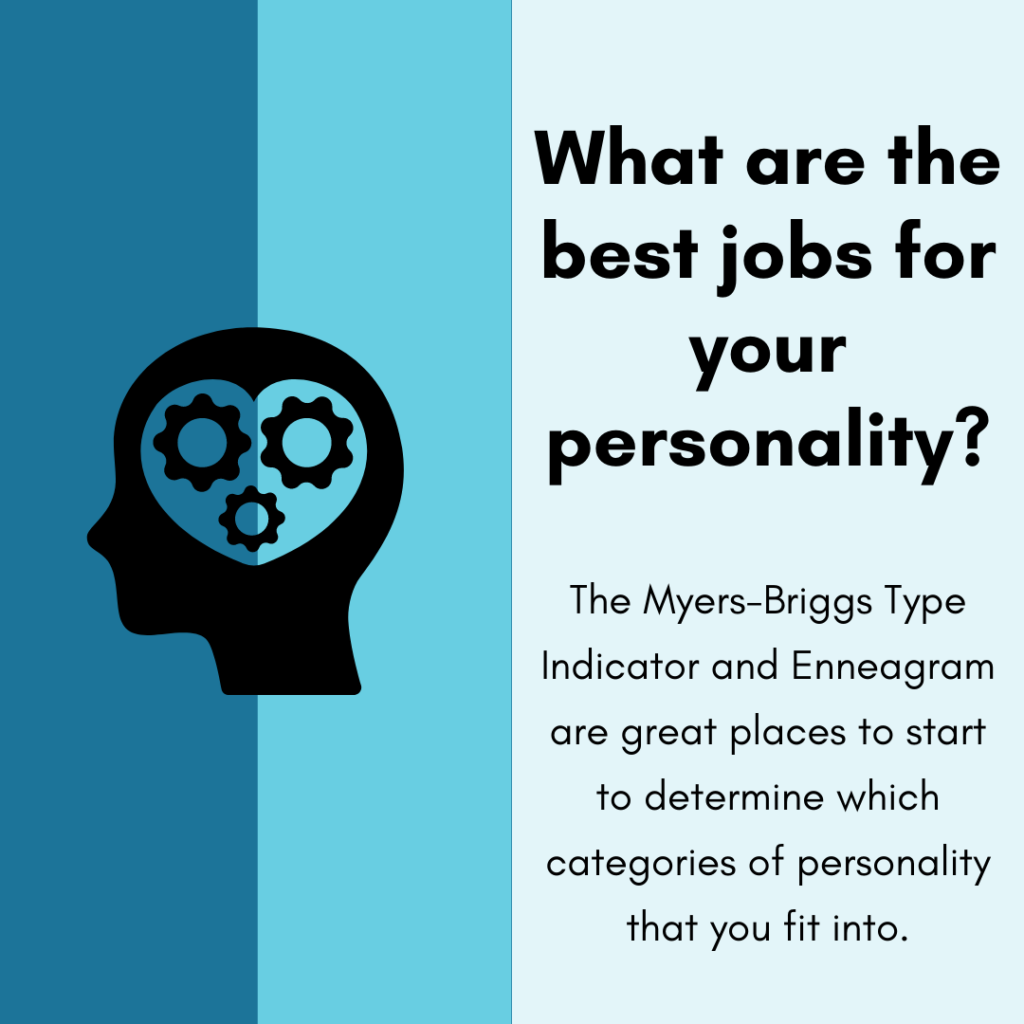 Exploring various career options is a great idea if you are not quite sure which career path to follow. Choosing jobs that are suited to your personality type is one way to help you navigate your decision making. Learn what your personality type is, and which jobs are a best fit.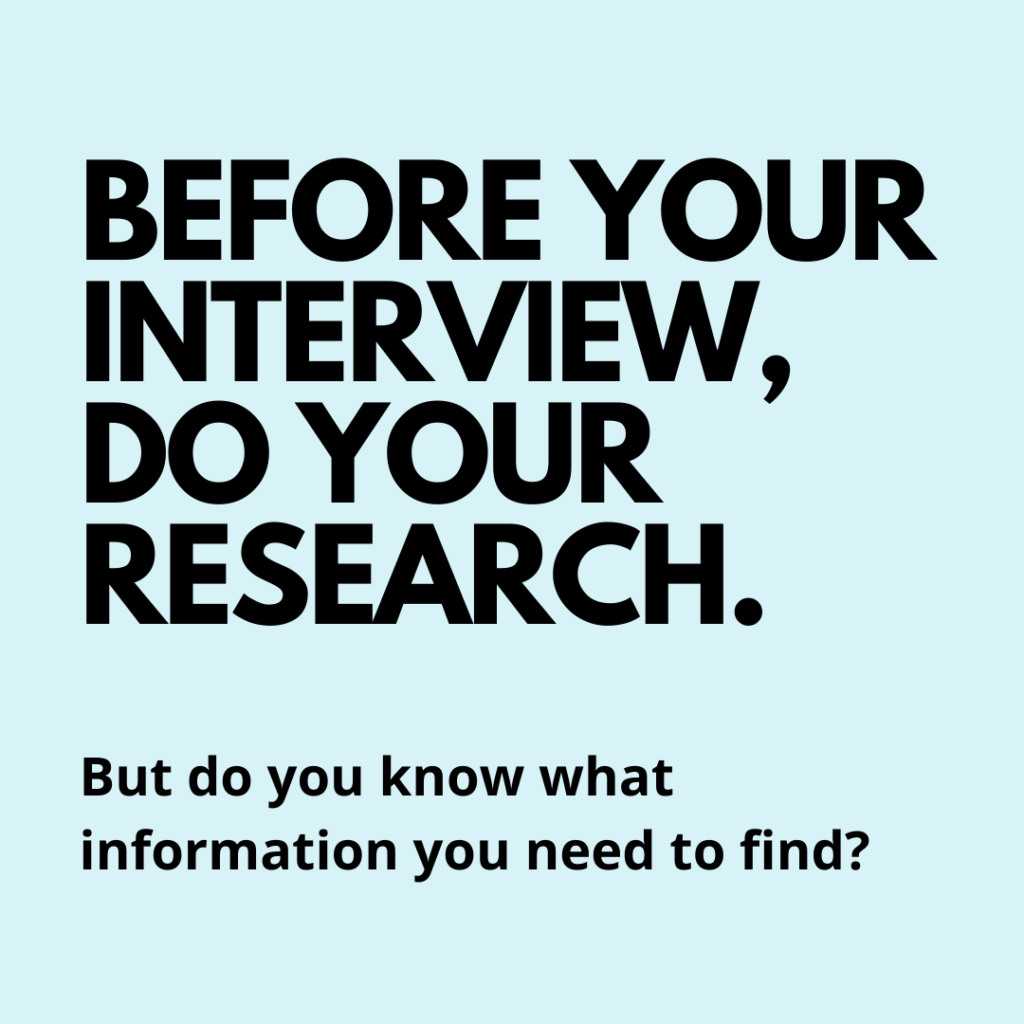 It's so important that you research the company before your interview so you are prepared, knowledgeable and able to answer questions. But in a much more important sense, that you understand if you are really and truly interested in working for that company.
Disclaimer: The Recruiter Gal is not affiliated with Cleveland Clinic or Bryant & Stratton College.  In addition, I will not provide services for any current Cleveland Clinic employees, or any of my current students at Bryant & Stratton College.