What most seniors feel as they approach graduation and prepare to enter the workforce...
Uncertainty about how to use their degree
Fear of leaving college behind for the "real world"
Anxiety about finding the right job
Overwhelmed at the thought of having to pay student loans
Relieved to have finished this leg of their educational journey
Unprepared for what lies ahead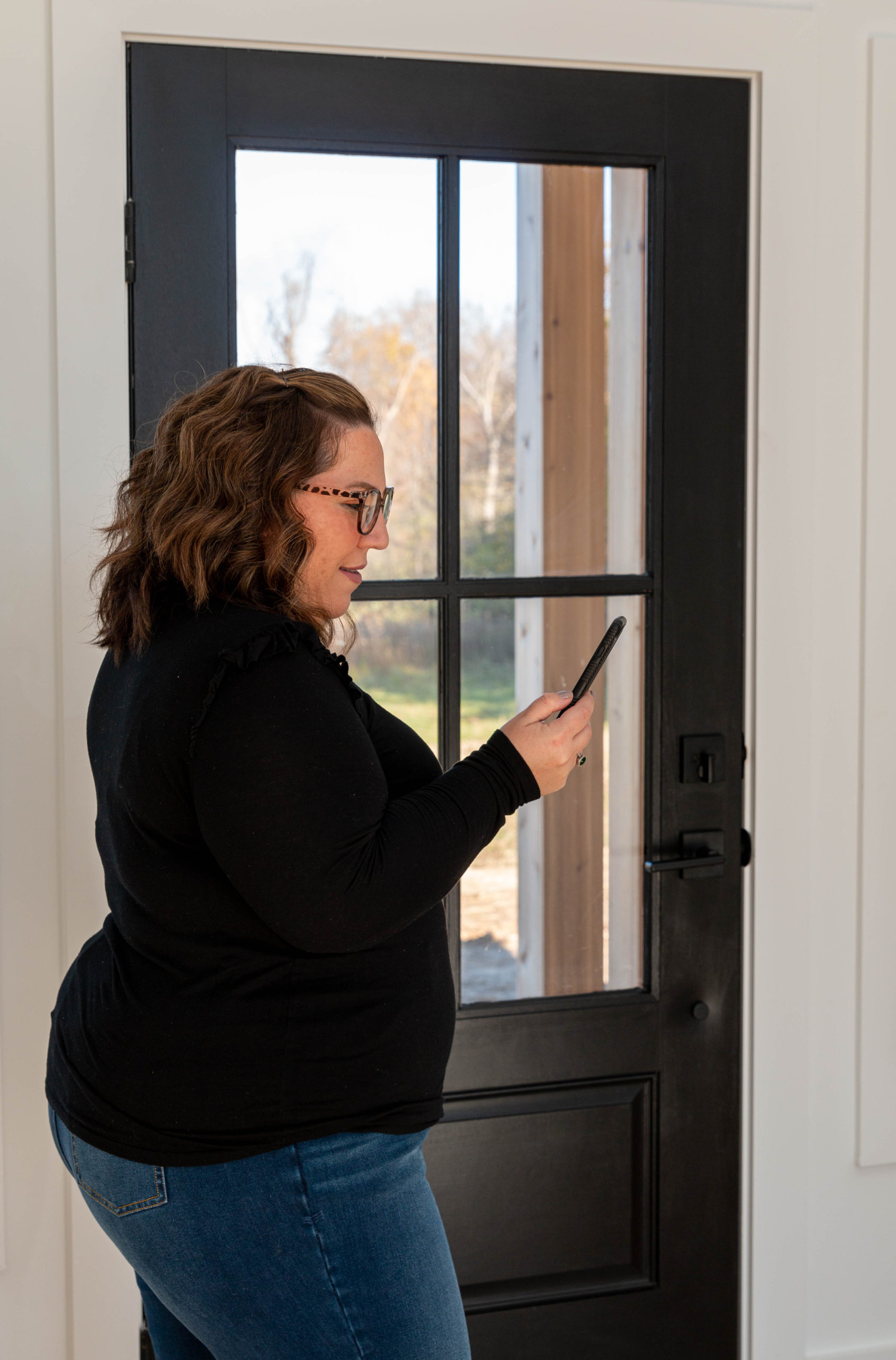 YOU'RE NOT SURE HOW THOSE YEARS WENT BY SO FAST
"I studied hard, did my best, and learned a lot.  Why do I feel so unprepared?"
"Why does it feel like everyone has it together but me??"
"I need to get a plan together, but I don't even know where to start!"
I completely get it!  I felt the exact same way!
"Everyone keeps asking me what I'm doing after graduation.  I feel like I should have some amazing, impressive answers for them."
"I don't."
"I've applied to some jobs, but am getting no where and I'm not even sure if I'm applying to the right things.  Why can't I figure this out?"
It's more than just finding a job, it's about finding the RIGHT one and setting your life up for SUCCESS.
Explore options and understand yourself, your strengths, weaknesses, general personality, and how that can be applied to selecting a career field.
Prepare yourself the right way to search for jobs, put a resume and cover letter together, get through the interview process, through offer negotiation and acceptance.
Balance your career with the other priorities in your life with tools and resources to set you up for success.
Thrive as you discover more about yourself, land your job, and learn how to balance life's other priorities.
…Confident in your chosen career field knowing that it matches your skills, interest, personality, and has a positive future outlook?
…Feeling good knowing that you have a strong, professional-looking resume, cover letter, and Linked In profile?
…Fully prepared to take on any interview?
…Comfortable balancing your work and personal life, knowing that you have financial security and a plan for personal development?
…In a place in your life where you felt that you are living your best life?
Career Launch will help you overcome any obstacles and set you up for a balanced life where you will THRIVE!
I created this workshop and accompanying workbook in an effort to develop a holistic approach to getting ready to join the workforce. As I've observed and advised others through the years, joining the workforce is more than just obtaining a job.
Landing a job is a major milestone and a lifestyle change. It's about becoming a productive member of society and making a contribution. It's about finding the right job that is suited to your strengths and finding work that is meaningful to you.
Figuring out what you want out of life and understanding the options that are available is vital in career exploration, and then taking all the steps necessary to obtain that career, requires an enormous amount of preparation.
Once employment is achieved, it now competes with other priorities in your life. A career is just one aspect of your life and must be carefully balanced with the other priorities. Once the right balance is found, maintaining the right habits to sustain the balance is essential to thrive.
Choosing to invest in yourself is the best investment you can make.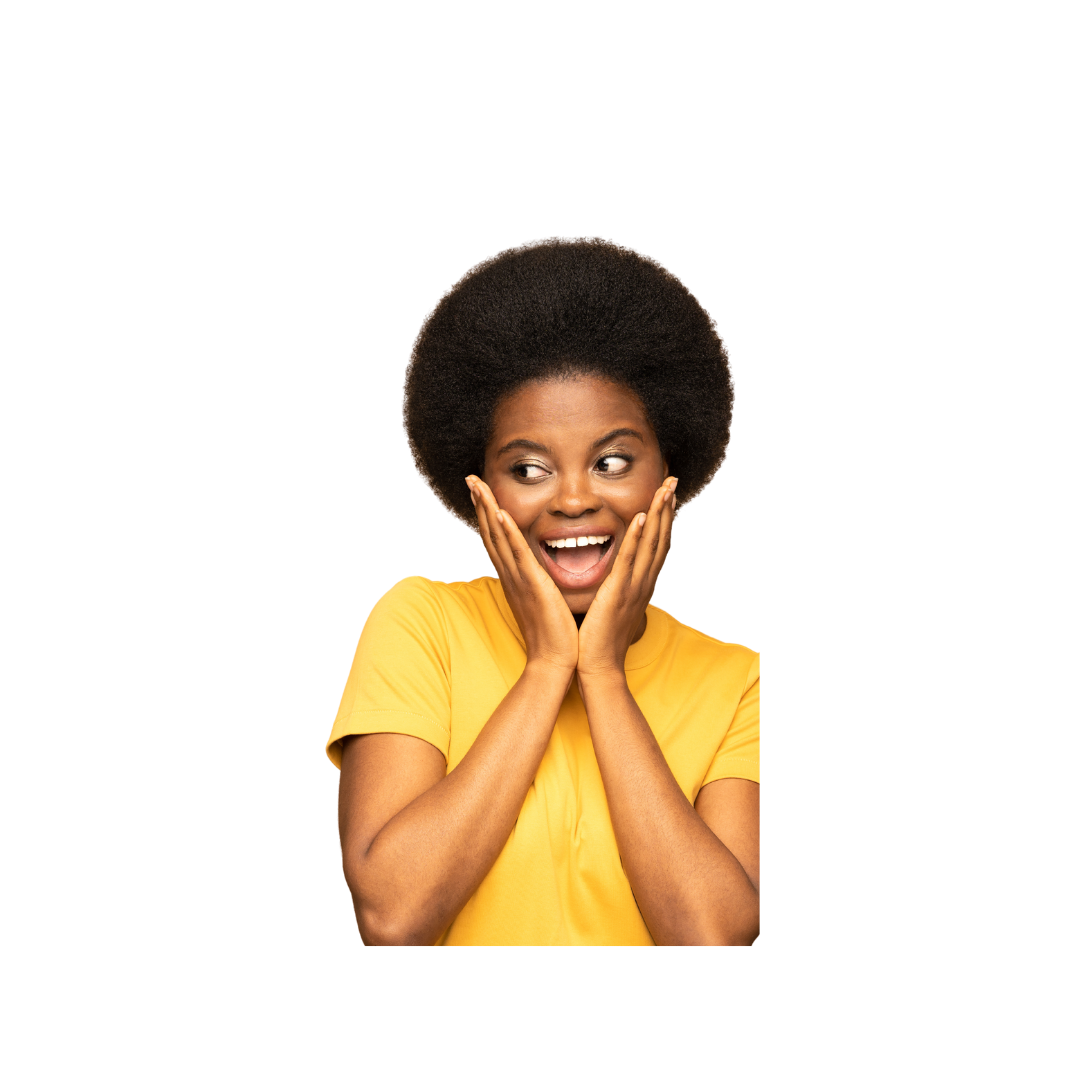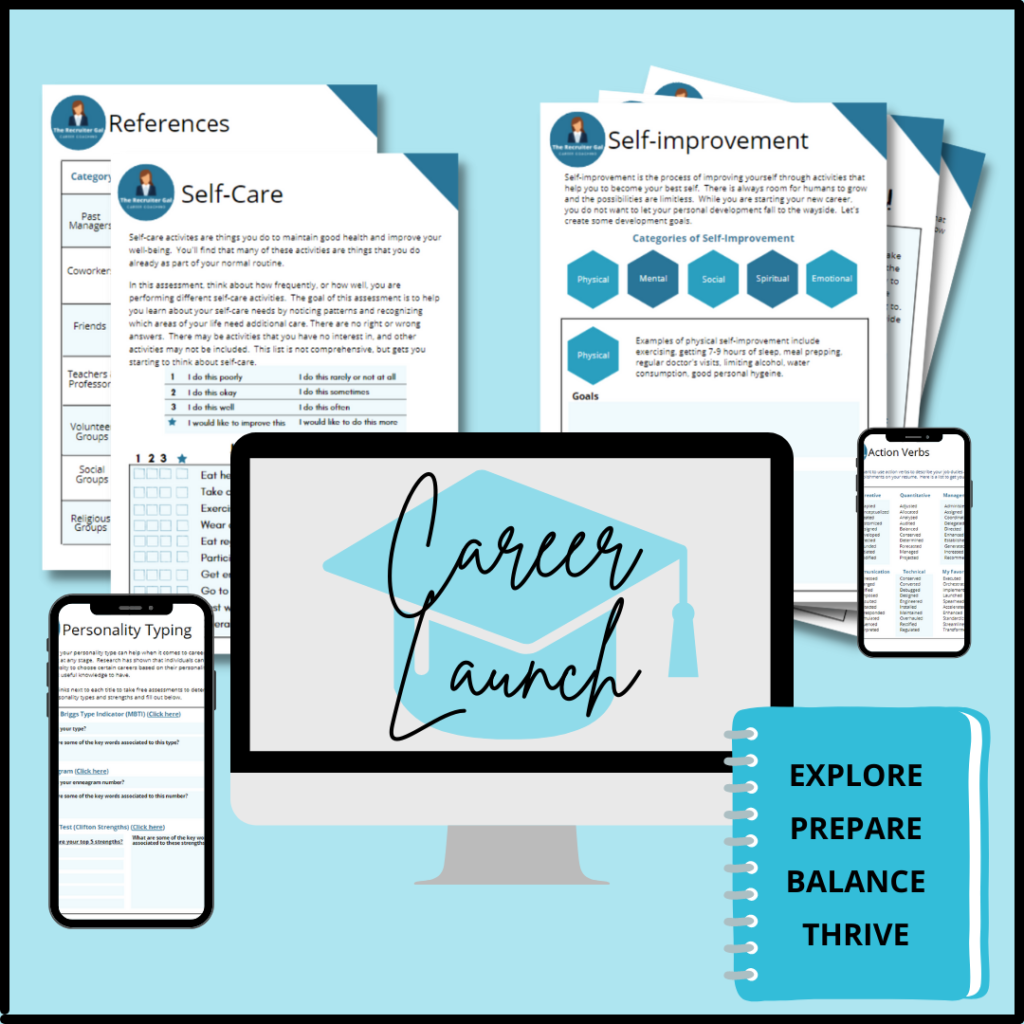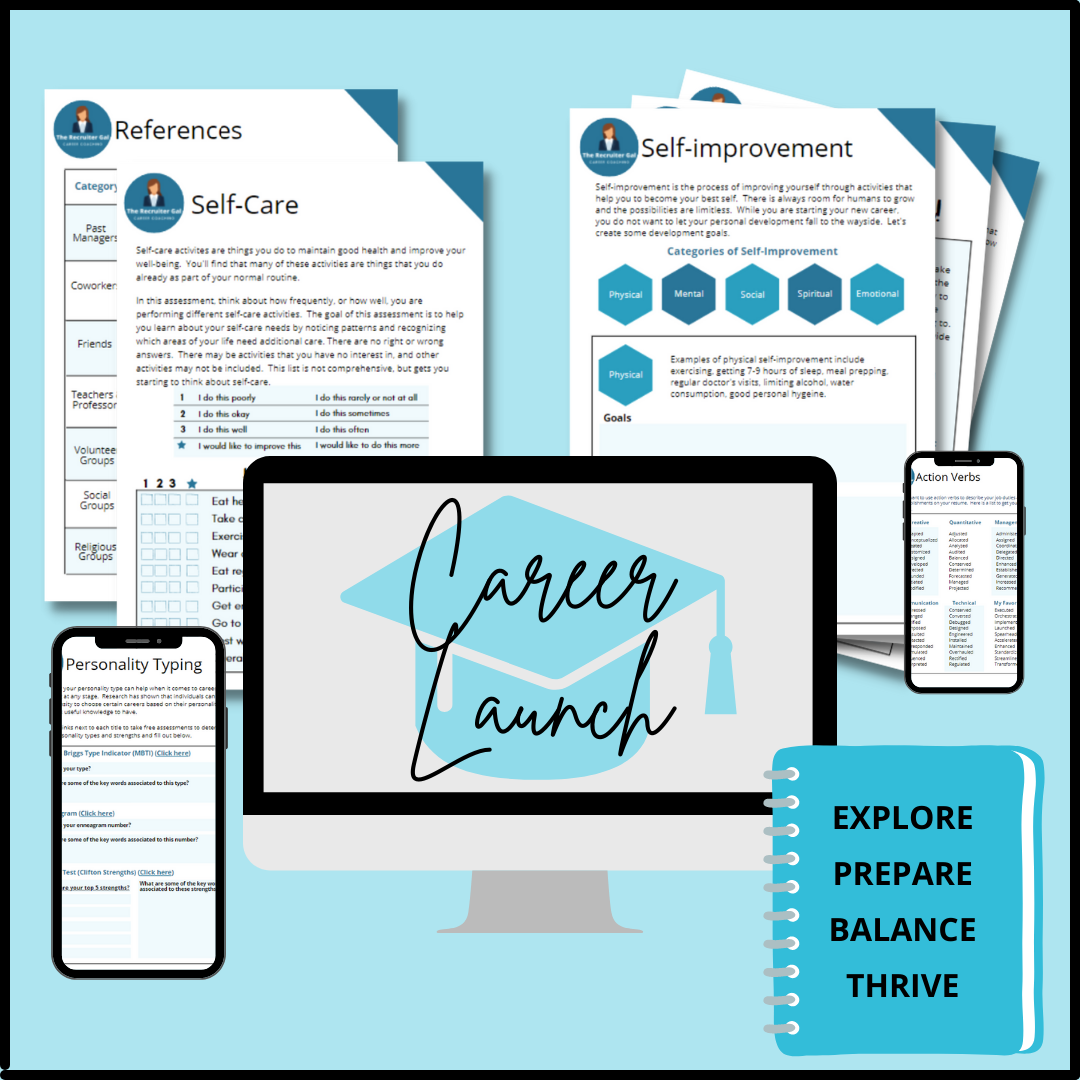 WHAT'S INCLUDED IN CAREER LAUNCH...
A comprehensive self-guided editable PDF workbook
Video series
Discovery assessments
13 trackers and checklists
Templates
Empowerment exercises
Financial Budgeting lesson
Goal-setting exercises
Company Research Guide
37 Most Common Interview Questions 
Jobs Suited to your Personality (PDF)
10% off any future TRG Services, Toolkits, and Packages
(Valued at $399)
Available beginning September 2022