Resume & Cover Letter Course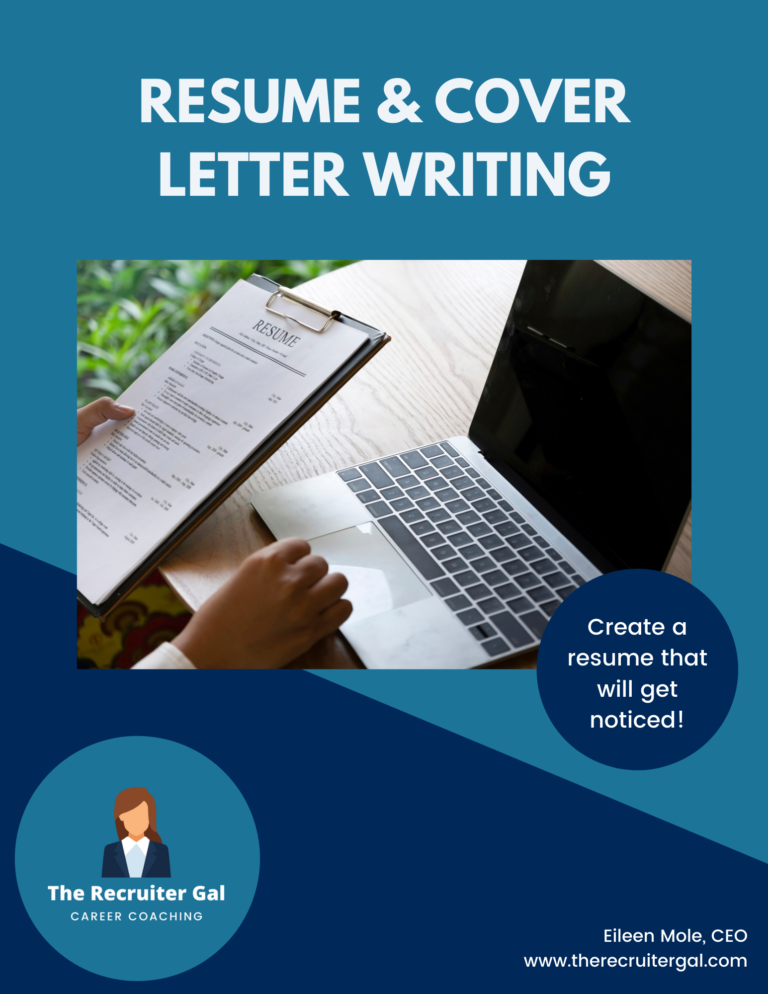 Learn how to create a show-stopping resume with instructions on proper formatting.
Learn about writing a matching cover letter with references as well.
The course includes an Ebook with additional resources.
Job Information Organizer
4 Thank You Note templates
12 Cover Letter templates
The Interview Process Course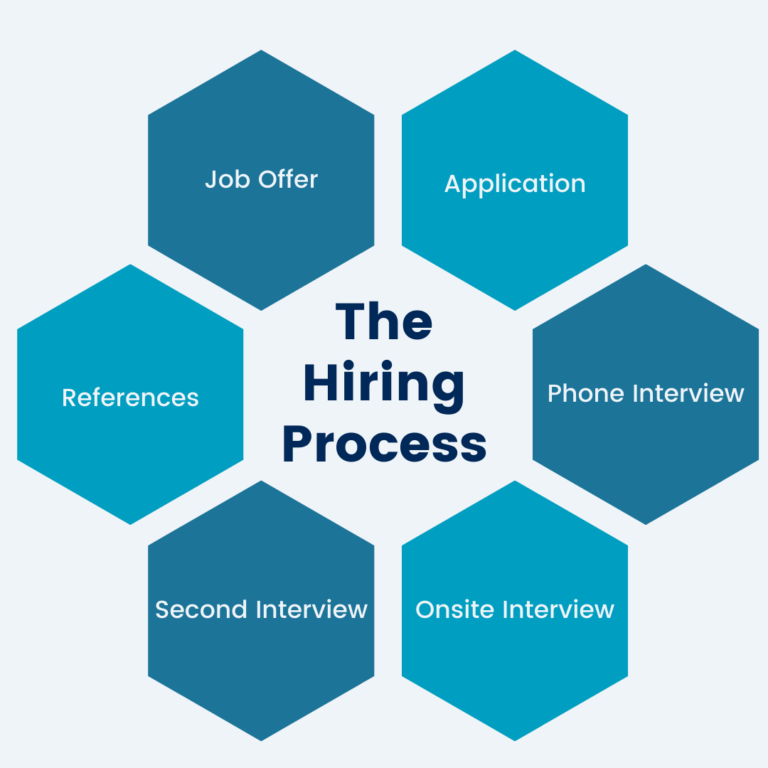 Learn about the entire interview process from job searching and applying to jobs, through the interview process, all the way to the offer stage.
6-part video series
2 Trackers
Job Information Organizer
37 Common Interview Questions
Presenting yourself for Success
Disclaimer: The Recruiter Gal is not affiliated with Cleveland Clinic or Bryant & Stratton College.  In addition, I will not provide services for any current Cleveland Clinic employees, or any of my current students at Bryant & Stratton College.