Free video giving you tips on how to ace your next phone interview.
Book your FREE Consultation Call.  Speak with me about how I can help you in your job search.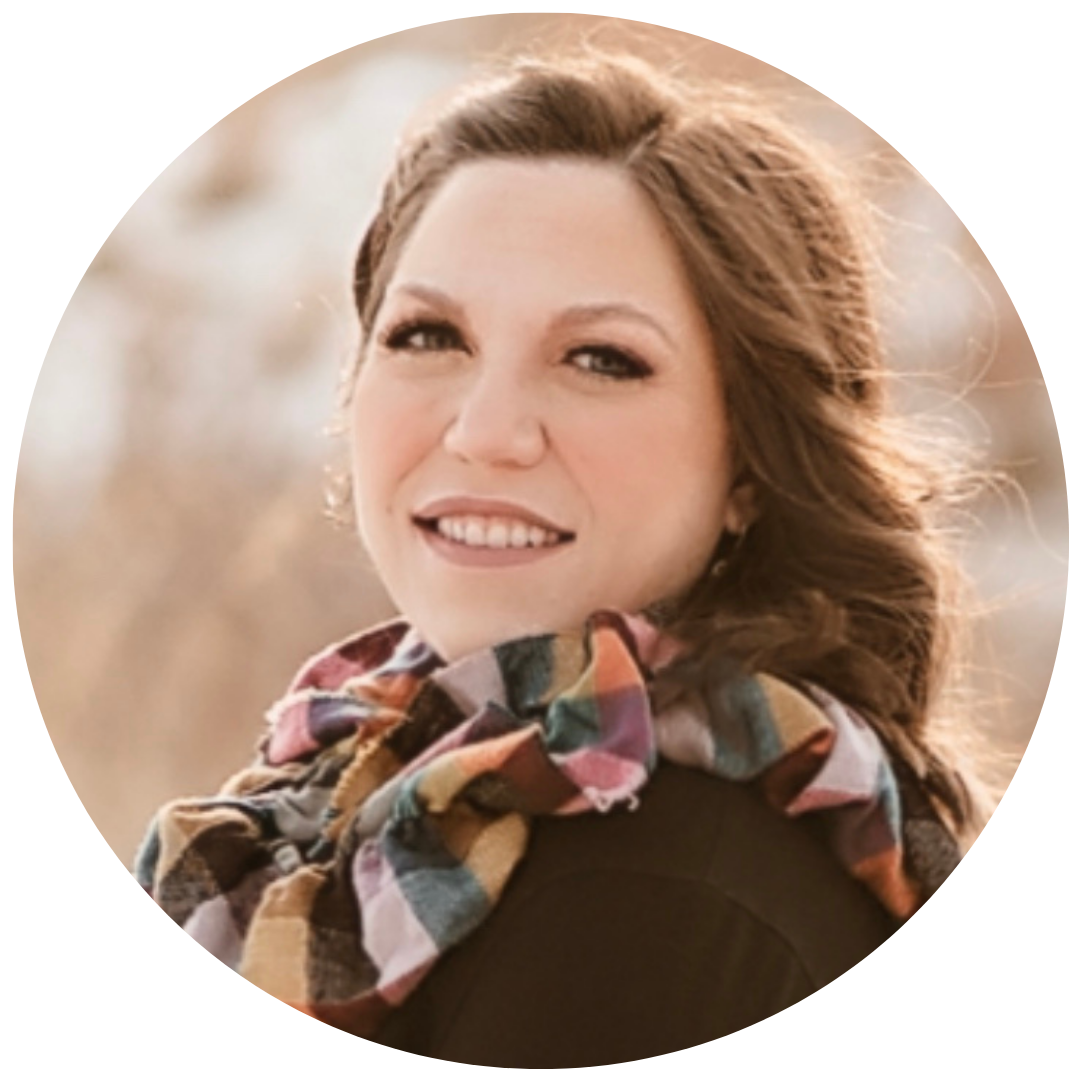 Eileen Mole
Chief Executive Officer
Eileen Mole, CEO of The Recruiter Gal has spent the last 17 years working in Talent Acquisition and Human Resources, and has the inside track on what makes a candidate stand out, what hiring managers are looking for, and how to best prepare for the workforce.  She has reviewed tens of thousands of resumes, and interviewed thousands of people.  In addition to working in Recruitment, Eileen has also worked for 5 years as a college professor teaching business courses.  Eileen possesses an MBA, M.Ed and a BA in Psychology.
Disclaimer: The Recruiter Gal is not affiliated with Cleveland Clinic or Bryant & Stratton College.  In addition, I will not provide services for any current Cleveland Clinic employees, or any of my current students at Bryant & Stratton College.