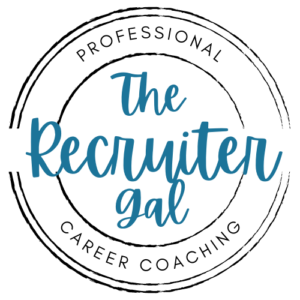 Welcome! I'm Eileen Mole, a Career Coach, Talent Acquisition Professional, College Professor, and Twin Mom. Whether you are a new graduate, seasoned veteran, changing careers, or getting ready to make your next move, I will take a holistic approach to helping you navigate the job search process, level up your resume and interviewing skills, organize and target your job search, and find career satisfaction & success. I want to help elevate your career!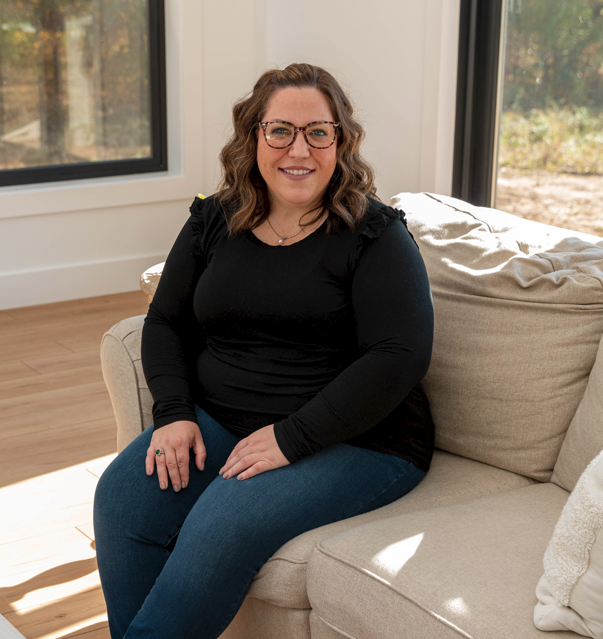 Ace your Next Phone Interview
In this free video, I will give you tips on how to knock the socks off your interviewer and get to the next step.​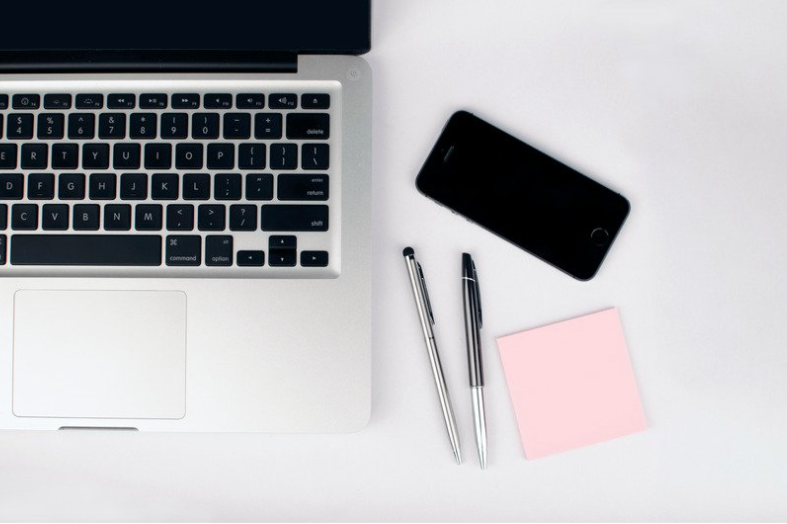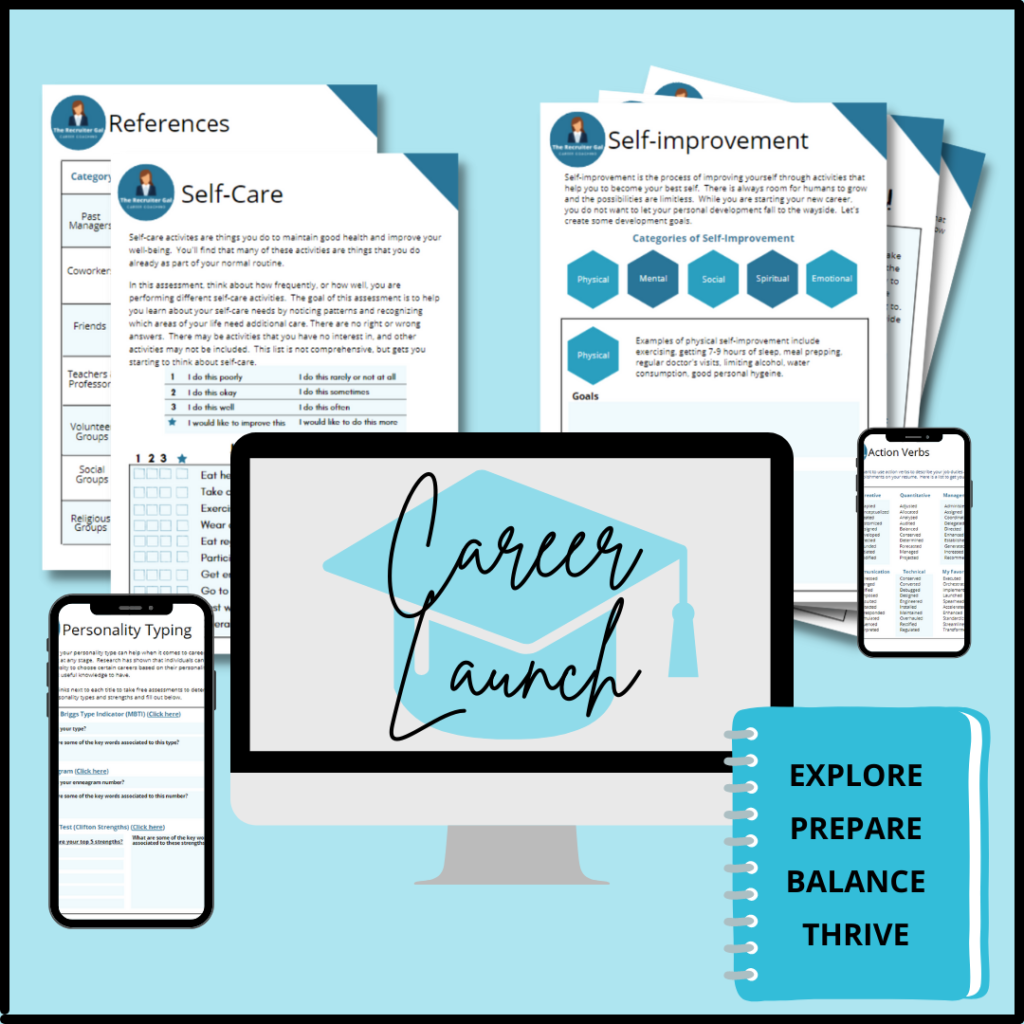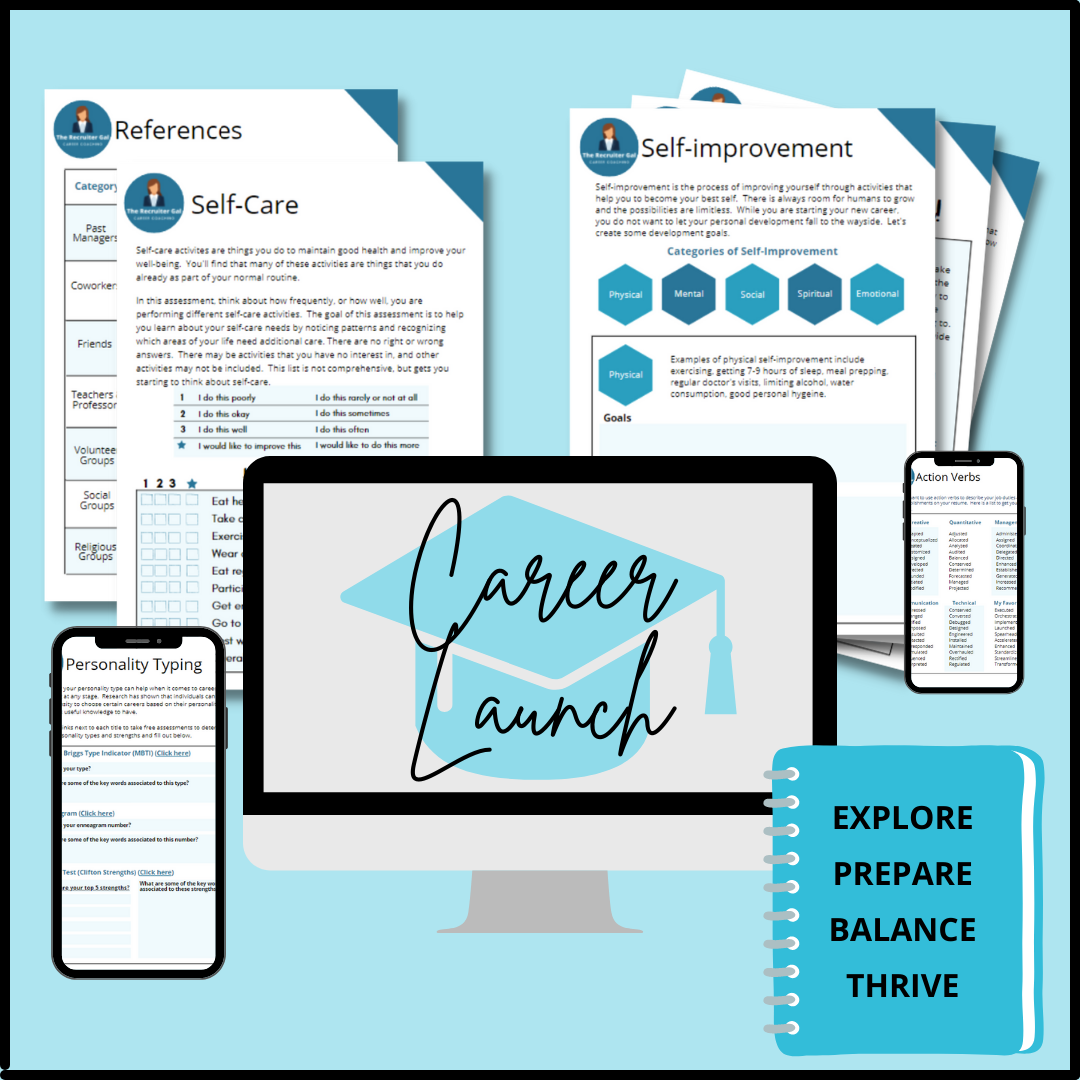 This section is dedicated to understanding yourself, your strengths, weaknesses, general personality, and how that can be applied to selecting a career field.
This section takes you through the preparation of searching for jobs, putting a resume and cover letter together, getting through the interview process, through offer negotiation, and acceptance.
After finding your job, it's important to understand how to balance your career with the other priorities in your life.
This section provides tools and resources to set you up for success.
Discovering more about yourself, landing your job, and learning how to balance life's other priorities will help you to parlay that success into a life where you feel that you are thriving.
Everything from revamping your resume, creating it from scratch, adding matching cover letters, boosting your Linked In profile, to practicing for interviews, and individualized coaching options.
You might be someone who prefers to learn on your own and take on the process of leveling up your career game yourself. My toolkits provide you with all the information and resources you need for creating your own resume and mastering the interview process.
Interested in more than one toolkit or service? Want to save money by bundling items together? Whether you are a student or seasoned professional, we have a package that will suit your needs.
Hi! I'm Eileen Mole, and I am CEO of The Recruiter Gal! I have spent the last 17 years working in Talent Acquisition and Human Resources, and I have the inside track on what makes a candidate stand out, what hiring managers are looking for, and how to best prepare for the workforce.
I have reviewed tens of thousands of resumes, and interviewed thousands of candidates. In addition to working in Recruitment, I have also worked for 6 years as a college professor teaching business courses. I have earned an MBA, M.Ed and a BA in Psychology. And most importantly, I have coached many people and helped them to land their dream job!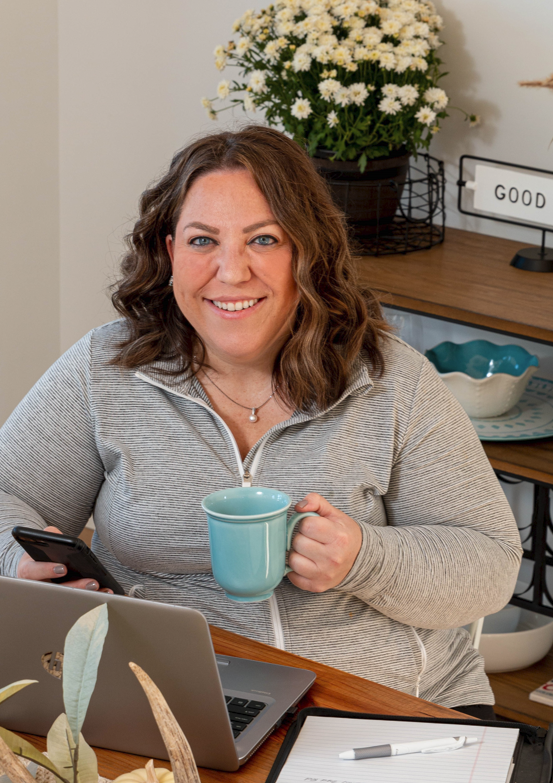 "There are no secrets to success. It is the result of preparation, hard work, and learning from failure. "
"Eileen transformed my resume from plain and disorganized to eye-catching and succinct! Eileen was so friendly and worked quickly to help me! She is very easy to talk to and offered great advice in addition to helping with my resume. I will definitely use her services again before my next interview. After working with Eileen, I feel prepared to go after my next job!"
"As I am taking steps to move up to the next rung on the career ladder, Eileen has helped transform my resume to reflect the positions that I am applying for. The points are clear, concise, and relevant to the higher-level positions. I would definitely recommend using Eileen for career development services."
"Eileen took care of my Cover Letter, Resume and LinkedIn profile. The process was seamless, easy and professional. I appreciate all the tips and advice. Great work! I'm very satisfied."
"I was pleasantly surprised with how easy the process was, from scheduling a consultation to the more formal meeting of gathering the information needed to complete the resume and sell me on paper. She was prompt and met deadlines earlier than expected. Very satisfied!"
"I reached out to Eileen for help preparing for an interview I had coming up. She was fantastic to work with. She helped me think through questions I would be asked and questions I should ask. She also followed up with a great summary email of our conversation which was very helpful. I look forward to working with her again."
"Eileen was great to work with and she did an excellent job with my resume, Linkedin, and cover letters. I garnered a lot of interest from employers and was able to secure a new job that I really appealed to me. Eileen is personable, a great listener, and was always available for follow up questions. I've already recommended her to several of my friends. I was able to get a job offer with a larger company that provided a better career path and better compensation package."
"Eileen was great to work with and provided valuable feedback and guidance. I would highly encourage anyone who is on the fence on next steps in their career journey to work with Eileen!"
Disclaimer: The Recruiter Gal is not affiliated with Cleveland Clinic or Bryant & Stratton College.  In addition, I will not provide services for any current Cleveland Clinic employees, or any of my current students at Bryant & Stratton College.