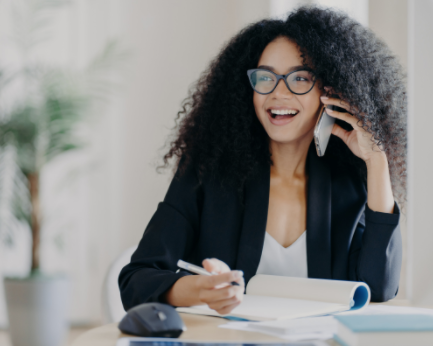 Everything from revamping your resume, creating it from scratch, to practicing for interviews.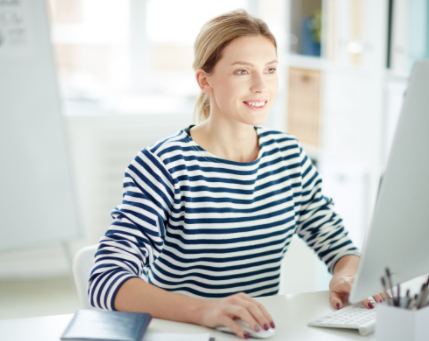 Learn about the interview process from start to finish, and how to create your resume to stand out from the crowd.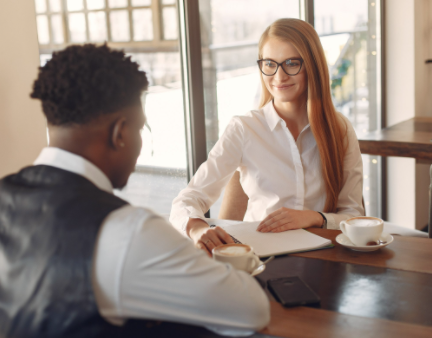 Whether you are a student or seasoned professional, we have a package that will suit your needs.
Disclaimer: The Recruiter Gal is not affiliated with Cleveland Clinic or Bryant & Stratton College.  In addition, I will not provide services for any current Cleveland Clinic employees, or any of my current students at Bryant & Stratton College.